Counselling Can Help You Change Your Life For The Better
Personal, Relationship, Family, Work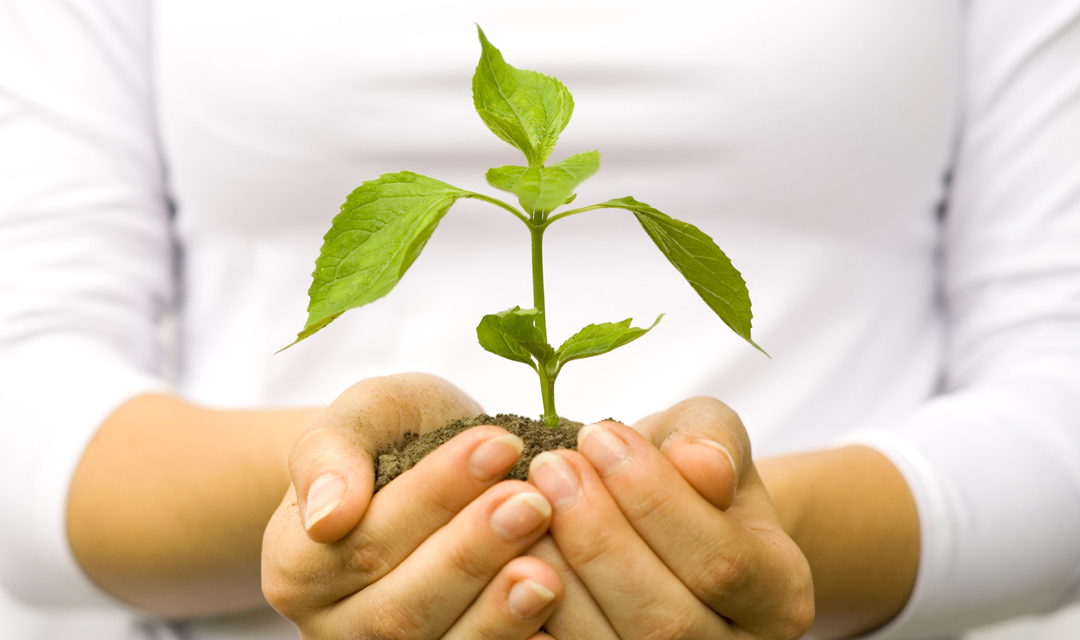 Counselling can help you Change Your Life for the Better in so many different ways.
Whatever problems, difficulties or uncertainties you may be experiencing in Life at the moment, Counselling can be the 'key to unlock the door' to a happier and more satisfying life.
Your experiences throughout your life will have influenced you in some way of how you feel about yourself, how you relate to other people and how you view your personal world.  Do you feel safe and secure, full of confidence, or anxious about 'stepping outside your comfort zone?'.
As a child attending school you were taught how to read and write, understand maths and science too, yet the importance of understanding yourself was probably given little attention, if any.  Academic intelligence was the focus.  Life skills, i.e. the skills you need to adapt and cope with the many challenges that life can bring your way is also important.
Counselling can be beneficial in helping you develop your personal life skills and have a better understanding of your thoughts, feelings and behaviour when faced with a difficult or challenging situation. Your relationships with others can also benefit.
Counselling can help you:
explore your troubling issues in a safe, supportive and non-judgemental way
understand your own emotional sensitivity to any situation
 become aware of any negative thought patterns that are affecting you and your relationship and how to deal with them
 understand underlying issues that are contributing to you feeling hurt, disappointed, angry etc.
help you to believe in yourself that you can make changes, you can achieve, you can unleash your potential and find the person beneath.
Professional Counselling Can Help You Change Your Life
Professional Counselling
As a Professional Counsellor (psychology background) I will help and support you in a safe and secure environment where you can feel comfortable and at ease to explore in your own way, issues which are troubling you. All sessions are completely confidential.
Personalised Counselling Approach
I feel it is important for your Counselling sessions with me to be personalised specifically for you.  I listen intently to what is troubling you and help you understand any underlying issues that may be affecting how you are experiencing your life at present.  I will help you to resolve those issues in a way that will help you to look forward to the future, creating your life in a way that fits with what you want to achieve.
Healthy Relationships
I will help you build healthy communication in your relationships with others and focus also on how you can uncover your own personal strengths and abilities that can forge a new direction for you to enjoy your life.  Yes, I will strive to help you Change Your Life for the Better.