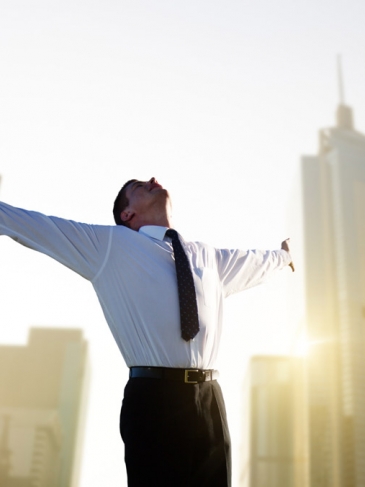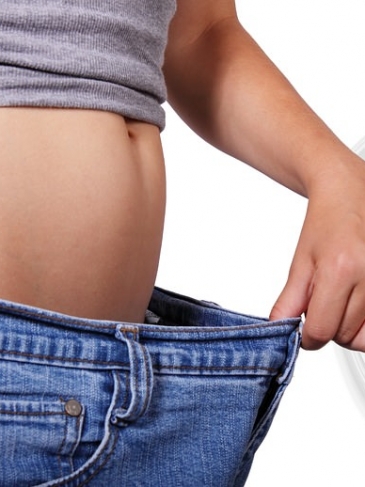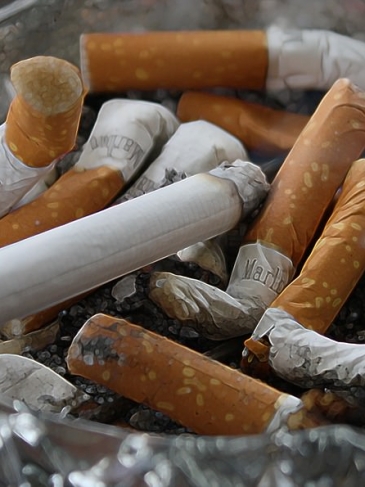 ---
Stress No More
Today's Lifestyle is  full of stress and anxiety for many people whether at work, at home, or trying to cope with a particular situation eg. going to the dentist, a job interview, taking a driving test, sitting an exam and many other day to day stressful situations.
My Stress No More recording can help you feel calm and relaxed at the end of a stressful day or before you need to attend to a particular situation or appointment that is stressful for you and filling you with anxiety.
My 'Stress No More' hypnotherapy recording is also a valuable asset to promote sound, restful sleep.
'Stress No More' is a must have product to bring peace and calmness back into your life.
Available for Download Now
Stop Smoking Now
Listen to my 'Stop Smoking Now' recording to help you lose the urge to smoke.
My 'Stop Smoking Now' recording is helpful to those people who wish to Quit Smoking but are not able to attend a Quit Smoking consultation with me and is also a valuable support recording following a personal Quit Smoking session.
 Your health is important.   'Stop Smoking Now'
and safeguard your future health from the effects of smoking.
Act Now!  Smoking Can Harm Your Health.
Think About Your Health
Make Your Future a Healthier Future
  My personal recording 'Stop Smoking Now' will help you Quit Smoking.
Available for Download Now.
---
#tg_row_62f4651dcff98{padding-top:0px;}