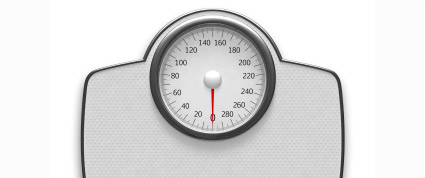 No Drugs. No Surgery. No Dieting. Just the Power of Your Own Mind can help you lose weight.
You can take back control of your eating habits and reach your ideal weight safely and naturally.
Losing weight is not about going on a diet, diets often fail! Losing weight is a personal journey -. it's your body, your metabolism, and your goal.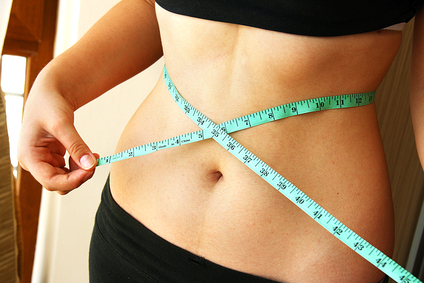 No Fuss. No Dieting. No Counting Calories.
You do not need to rely on counting calories.
You do not need to starve yourself.
Your body and mind can be helped to work together
(this is where hypnotherapy excels as a safe, natural way to lose weight).
To help you start your weight loss journey some pre-planning can make the road to success so much easier for you. Here are a few tips to help you identify your personal goal to lose the excess weight and become the person you want to be.
First of all identify:
1) Where are you now?
(what weight are you now and what clothes size?)
2) What do you want to achieve?
(what is your ideal weight and ideal clothes size?)
3) What 'stepping stones' would help?
(break your weight loss goal down into small successful steps of achievement),
A goal needs to be specific, realistic and achievable.
Now ask yourself:
i)   "is my goal specific, i.e. I know how much weight I want to lose and what clothes size I want to fit into?"
ii)  "is my goal realistic, i.e. am I planning a sustained weight loss over a period of time and not a quick fix and put my health at risk approach?"
iii) "is my goal achievable, i.e. "is there anything that could interfere with me achieving my weight loss goal?
(be honest…do you eat if feeling angry, bored, lonely, stressed, anxious, etc. or perhaps just overeating, or maybe some other reason – seek help if you need to).
Losing Weight Can Help You Build Confidence and Self Esteem
How would you like to look in the mirror, see a reflection of yourself and think:
"wow! I look good!"
What you think as you look in the mirror will affect how you feel and as you admire the slim, fit looking body of yourself so your feelings about yourself will be given a tremendous boost.
Never put off until tomorrow, what you can do today.
How many times have you told yourself…tomorrow, I'll start tomorrow!
Are You Ready to Lose Weight – Now?
If your answer is a firm YES then 'go for it!'
If you need help then seek help, if you do not need help and you feel you can go it alone…I wish you well.
Health and Happiness to you.